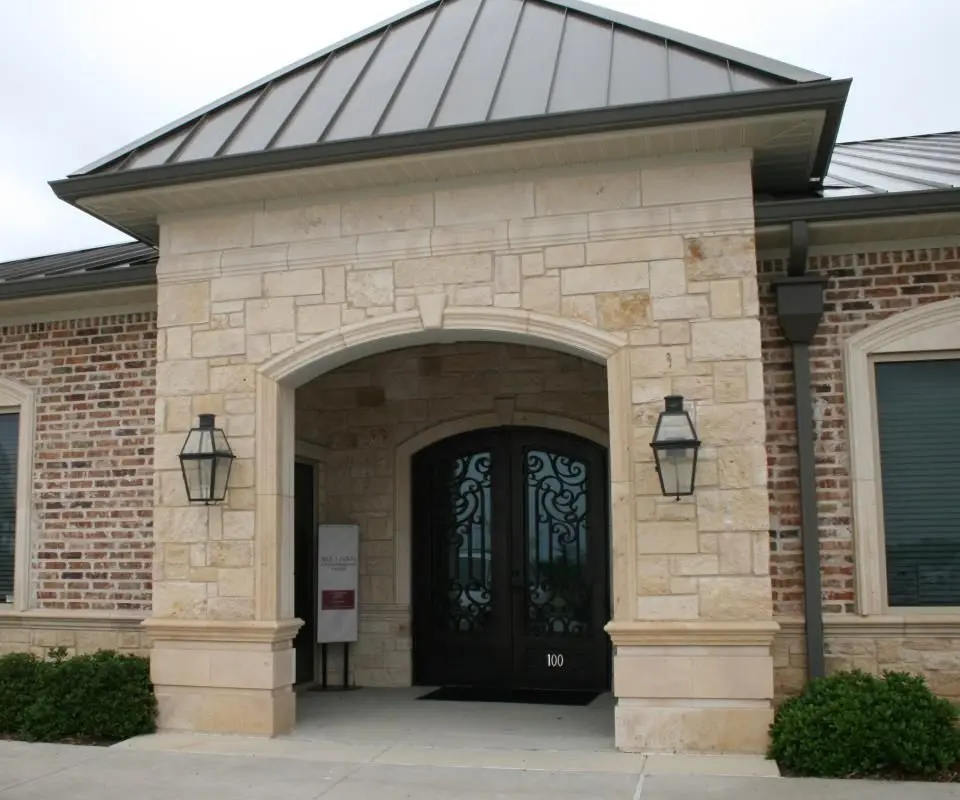 Thank you for visiting the website of Plano Chiropractor Dr. Sandra Sullivan and Sullivan Chiropractic Center - a professional Plano chiropractic clinic. Dr. Sullivan strives for excellence through superior patient treatment, education and satisfaction. At our holistic clinic we will focus on helping you become:
Pain Free
Healthy
Optimally Functional
Coming from a chiropractic family, I realized at a young age what amazing results can be experienced from receiving quality chiropractic care. I enjoy seeing a patient getting better and making a difference in their life. Most of my patients end up bringing in their entire family after the care they receive. I love working with babies and children! It is amazing what I can do for them.

I don't believe in locking patients into long term treatment plans. Your care is based on your individual needs.
My patients are always amazed at how thorough I am. I treat the entire person, not just the individual condition. In addition to chiropractic treatment, I can provide you with recommendations on nutrition, weight loss, hormonal balancing and much more.
You will feel confident and will be able to relax and enjoy our peaceful and safe environment. To assess your health, we evaluate the structural, nutritional, and mental components. We hope you enjoy the information within and share it with others. Again, thank you for visiting www.sullivanchiropracticcenter.com and remember to come back often.

Yours in health,
Dr. Sandra Sullivan, D.C.
Chiropractor
PS - Make sure to let me know if you are referred from one of my existing patients. I appreciate all of the nice compliments and will want to thank them personally.